We will take care of your path to education
Choose LIGS University MBA, designed to meet the needs of your field and today's market.
For Leaders
Stay one step ahead of the competition with education.
Ensure your success in the job market or in business.
Our lecturers are experts in their fields and pass on their know-how to you.
You will gain and deepen your skills to become even better managers.

What will I gain from studying at LIGS University?
Participation in the American University program
You'll build the skills necessary to quickly adapt to new trends 
Learn how to create and nurture new trends
Increase your competitiveness in the global job market
Being online is our DNA - We've been operating online for 10 years! 
LIGS University's online programs break down any potential boundaries related to our students' location, time zone, and physical health. Our education model is global in every sense of the word, and once you meet our admission requirements, you will know no barriers. 
Choose the subjects that you study according to your individual experience and professional goals. Your personal lecturer will guide you throughout the selection process.
Our lecturers will help you get the most out of your studies. A personal approach is a matter of course with us.
Our programs for your goals and dreams
Study programs
MBA
Put your highly regarded MBA degree to good use in a wide array of business and management roles.
Reach out to us
Still have questions? Book your appointment with one of our experts on admissions.
or check what are the students often curious about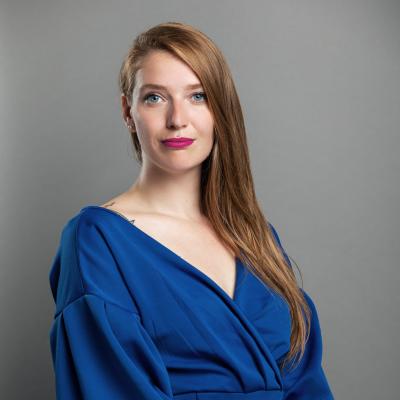 Our lecturers
Prof. Umar Lawal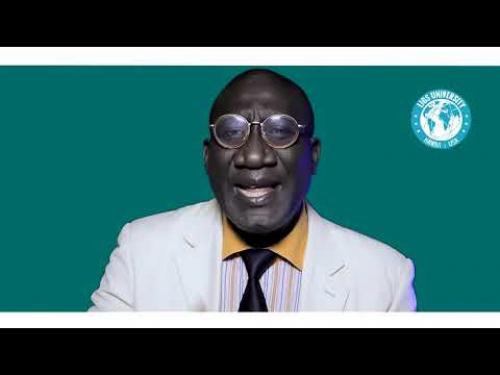 Prof. Umar Lawal became Associate Professor of Management at LIGS University
On the importance of a scientific approach to management.
Where can you find our students and alumni?
Our graduates work in middle and senior management, in the private and public sectors, in companies of all sizes and as entrepreneurs around the world.